---
Solar in the City
Currently live on Kickstarter, the Window Solar Charger was designed for apartment dwellers who can't easily add solar panels to their roofs. It's not going to power your home, and it's not intended to. As Grouphug funder Krystal Persaud describes it, "It's a solar panel for people who want to be more sustainable but don't know where to start."
Designed to hang in your window, it will charge all small USB devices using its internal 2200 mAh battery. When the solar panel is fully charged, your phone will charge at the same rate as if it were plugged into the wall. The solar charger takes 8-10 hours to fully charge.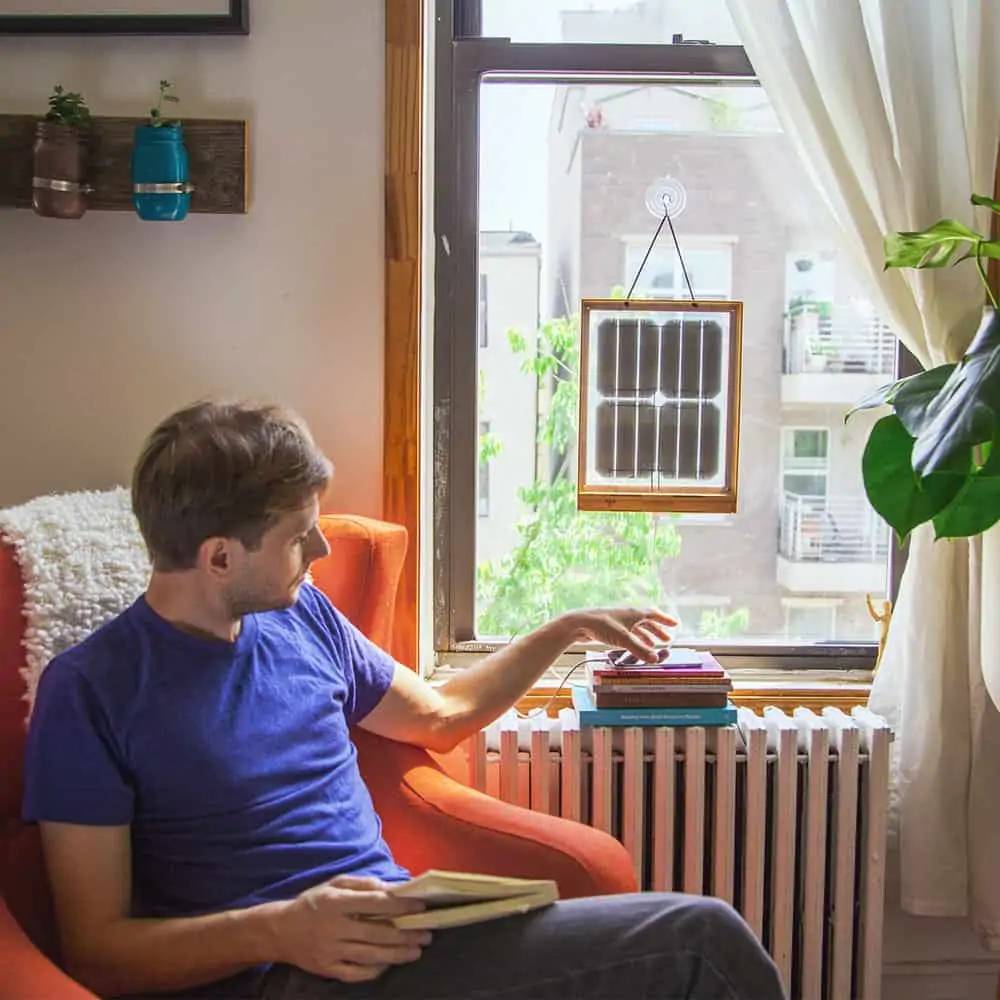 Described as a designer solar panel, it looks great. As it should if it's going to be hanging in your window. The 10W solar panel is held within a 13″ x 10″ bamboo frame with indicator lights for sun and battery levels.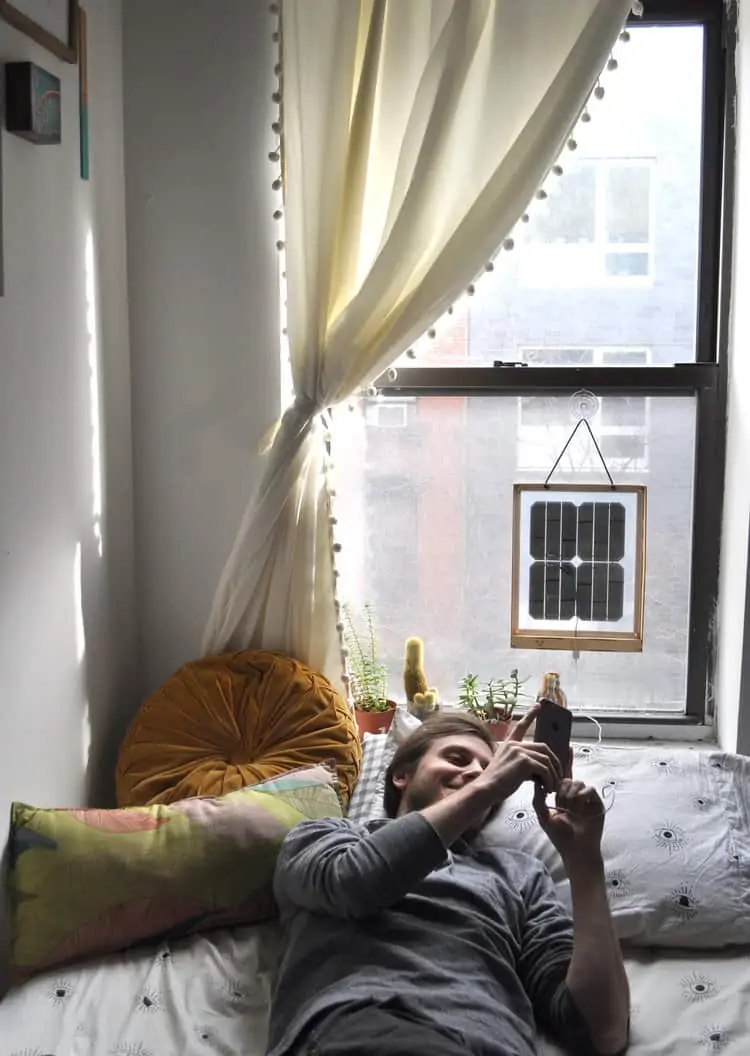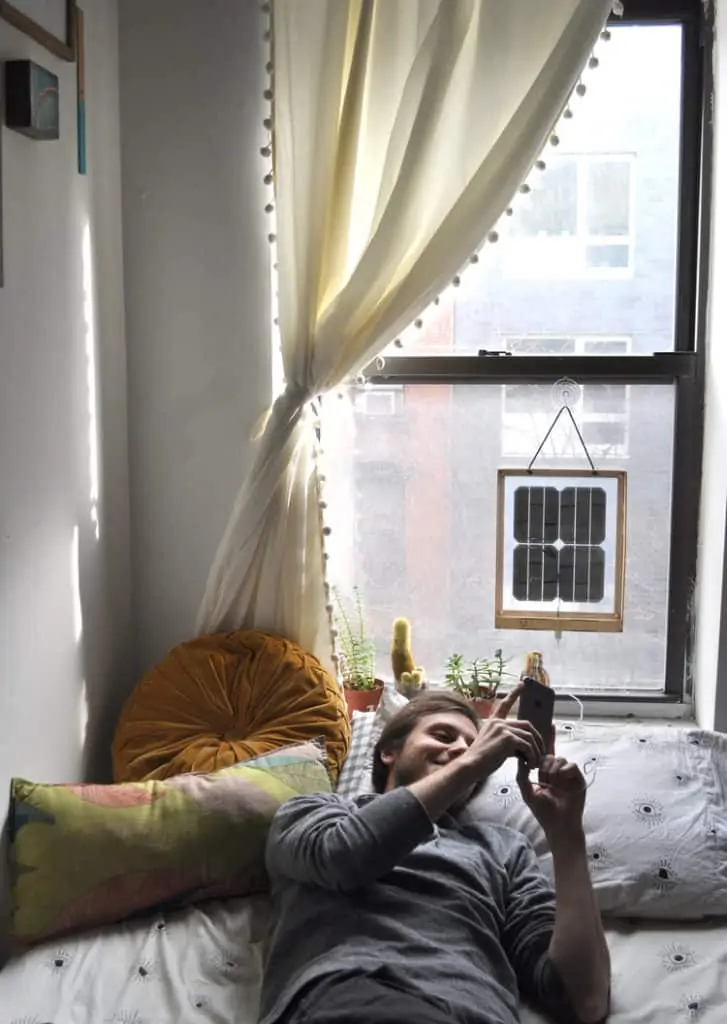 ---
It's time for a Grouphug
Grouphug started out as an activist design collective, hosting an annual exhibition addressing the role of design in tackling societal challenges. Like any good company, it started with passion. Since 2014, Grouphug has evolved into what they cleverly call "a cuddly tech company in NYC."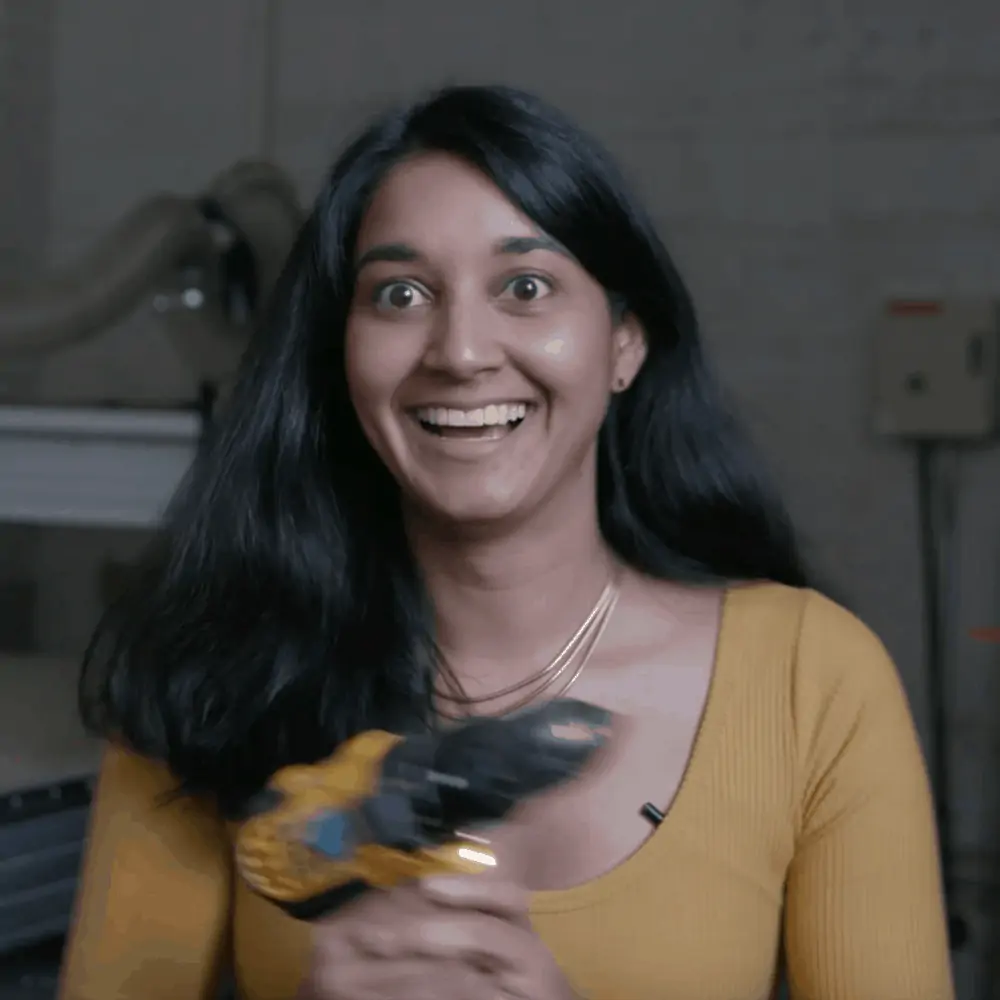 Grouphug's mission is to empower everyone to live their best sustainable lives in style. The company was founded by Krystal Persaud, a founding member and former Senior Director of Product Design at littlebits, an invention-based learning (and play) platform for youth that puts the art in STEM… or STEAM.
---
Images via Grouphug